The global health crisis that became a pandemic transformed humanity in a way that will be documented in history books. Lives and jobs were lost. Supply chain shortages became rampant, affecting products of every kind, from computer hardware to toilet paper. 
With stay-at-home mandates in effect, many found their professional, romantic, familial, and social lives completely transformed. Much of the American workforce lost their jobs due to being unable to work under social distancing requirements; many businesses operations had to shut down. On the other hand, many Americans were given the option of working from home—a drastic change in pace from the Monday to Friday commute and nine-to-five hours of sitting in a cubicle. For those who were fortunate to have had jobs that were not compromised by the pandemic, remote work offered so many perks that many employees insisted on remaining remote even when employers began asking their employees to return to the office.
Needless to say, few things in life have remained steadfast through these challenging times—and for many married couples, love and devotion haven't. While some families grow closer together in traumatizing and tragic times, others find themselves struggling to maintain healthy relationships. Divorces are on the rise amidst the pandemic, with many couples citing "irreconcilable differences". It isn't hard to imagine that spending more time together than ever has had some relationship issues emerge from simmering silent contempt to boiling hot arguments. If the cracks of a relationship cannot be repaired, eventually, the foundation breaks, leading to its demise. 
Fortune reports that high-earners in cities like New York City may have to pay at least twenty-five thousand dollars in attorney fees to divorce. The best Manhattan divorce lawyers may charge one thousand dollars an hour.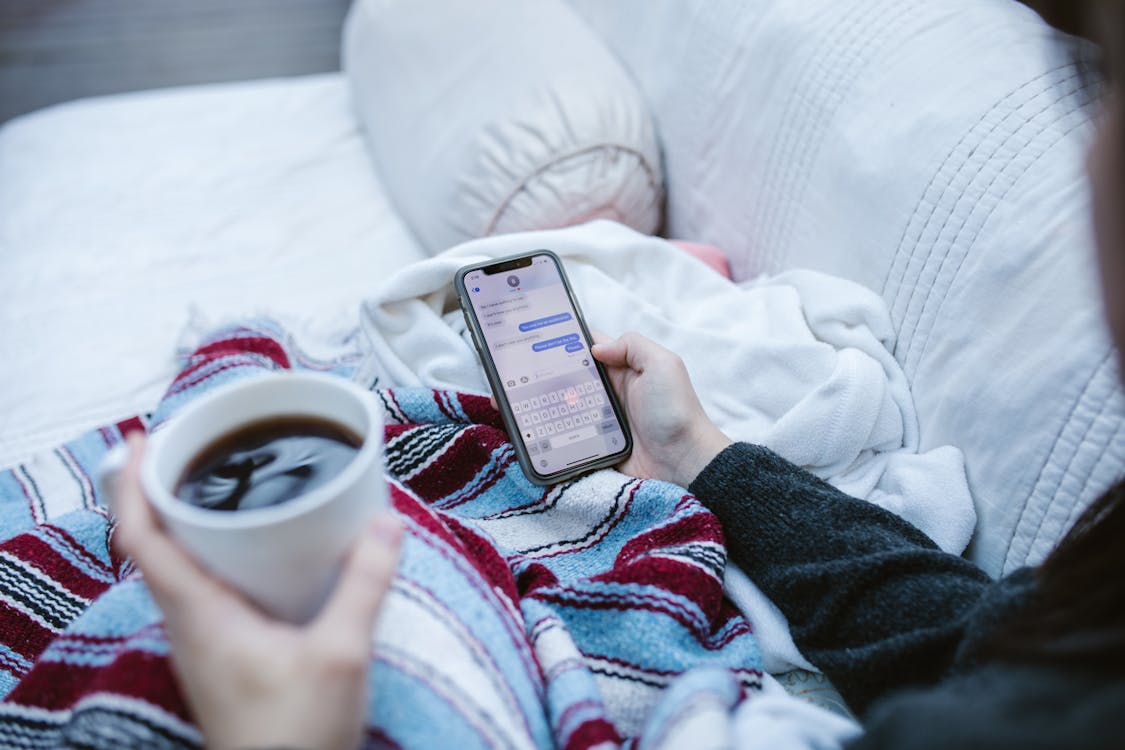 Divorce Does Not Have To Be Long and Expensive
The less amicable two parties are with one another, the more likely it is that their divorce will drag on, which makes it more likely that the divorce will become expensive. Divorce costs usually burgeon because of a lack of emotional regulation between both parties. 
Some couples considering divorce hold off on the decision entirely due to their worries about the cost of proceeding with litigation. In fact, the cost alone dissuades many couples who simply cannot afford the divorce, choosing to endure the unhappy marriage instead of separating. 
However, divorce does not have to be a frustrating process. Litigation isn't the best or only option for divorce. In fact, it's traditionally more expensive and arduous than mediation. Divorce Mediation is facilitated by a certified mediator, a neutral third party who works with both parties to legally separate on mutually agreed-upon terms. Mediation takes place in private and confidential spaces, where people tend to be more reasonable and well-tempered. Many Newport Beach couples have divorced through a Divorce Mediator who is well-renowned for her expertise in helping couples separate efficiently. 
While divorce may not be the best experience of one's life, it doesn't have to be the worst. The goal of divorce should be in the best interest of everyone involved, which may include children. The swifter the divorce, the sooner everyone can move on with their lives and experience happiness in a fresh, new beginning.