Sometimes the most well-planned decisions of your life can turn out to be a total waste. Despite the several hopes and dreams that you cherished at the beginning of the relationship, you may find it difficult to carry on with your marriage now. There is no doubt that for many of us, the promise of staying together till death has become an unrealistic statement.
You may have stayed together through the many ups and downs while carrying your relationship for years. But the emotional distress, anxiety, lingering anger, and difficult argument may have created a barrier of tension between you both. Even if you try to keep all the anger aside, the respect you've lost for your spouse and your relationship may make it difficult to carry on with the connection once again. However, for many couples, the most difficult thing is to decide whether to continue with the relationship or simply get divorced.
When should you consider divorce?
If you are also looking for the answer to this important question, there are few things that you need to analyze. Simply go through these questions and if the answer for most of these questions is "yes", you might want to consider parting ways: 
Does every situation of your life turn out to be a fight?
Does anyone or both of you refer to some hurtful events that happened in the past time and again? 
Do you feel that all the respect in your relationship has gone away? 
Have you both changed your priorities over the years so much that you no longer share a similar lifestyle, ethics, and moral values?
Have you both lost the art and feeling of compromise after fights or disagreement?
Do you sense incompatibility?
Have all of the professional therapies stopped working?
If your answers for most or all of these questions were "yes", you should seriously consider separation. There are many experienced professionals that can help you complete the divorce-related formalities, but one should make a clear decision about whether to consider mediation or litigation.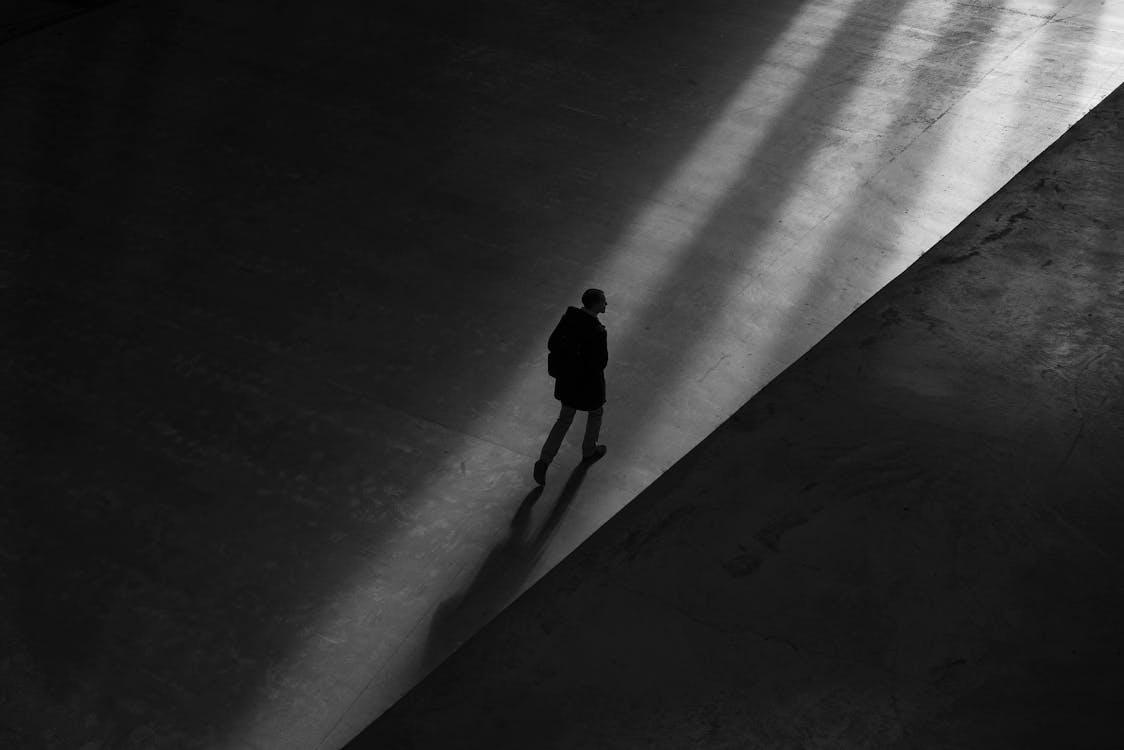 Why is mediation better than litigation?
Mediation is better defined as a conflict-resolution process that is handled by a neutral and independent third-party family law mediator. The mediation helps give involved parties enough time to discuss their issues and clear up various misunderstandings so that they can come to a place of mutual agreement. Mediation is basically a voluntary process where meditators do not have the authority to give binding decisions until both parties give them that power. 
Read Felicia O.'s review of McNamee Mediations on Yelp
There are so many benefits of preferring mediation over litigation. The biggest benefit of pursuing mediation for your separation is that the process may be executed faster. While lawsuits can take months or years to settle, mediation can be completed with all formalities in a matter of a few days or weeks. Mediation is generally less expensive, as the cost of hiring a mediator is less than the payment required by a lawyer.
Mediation procedures are conducted privately, rather than in a courtroom, with professional mediators who deal directly with involved parties. At the same time, they can lead settlements in a confidential manner so that the reputation of your family cannot be hampered. Therefore, it is good to consider mediation over litigation to achieve better results.