Going through a divorce is never easy; especially for couples that have children. When you have spent memorable years with a person you loved, it is difficult to get separated due to irreconcilable differences. This painful experience can change your life forever.
Reports reveal that almost 2,015,603 marriages happen per year in the United States and sadly, the number of divorces filed is 746,971. When children are involved in the divorce process, usually both parents want custody and it leads to a major fight between them. In such conditions, it is best to hire a child custody lawyer to ensure a favorable decision from the court. Moreover, these experts know better ways to present your case and can reduce the complications in the process. 
Here are a few of the most important reasons to hire a child custody attorney during the divorce process.
Hire a divorce attorney to reduce stress
One of the best reasons to hire an experienced child custody attorney is that they can help you manage the process without experiencing much stress. There is no doubt that the divorce process is not that easy to go through, especially when you love your kids and are concerned for their well-being. It may get difficult to manage stress at times, and the difficulty of the situation may further cause considerable damage to your health as well. Hiring an experienced lawyer can be a great way to deal with the stress while ensuring a little peace of mind. After all, you will have an expert who will handle the custody issues in the best interests of you and your children.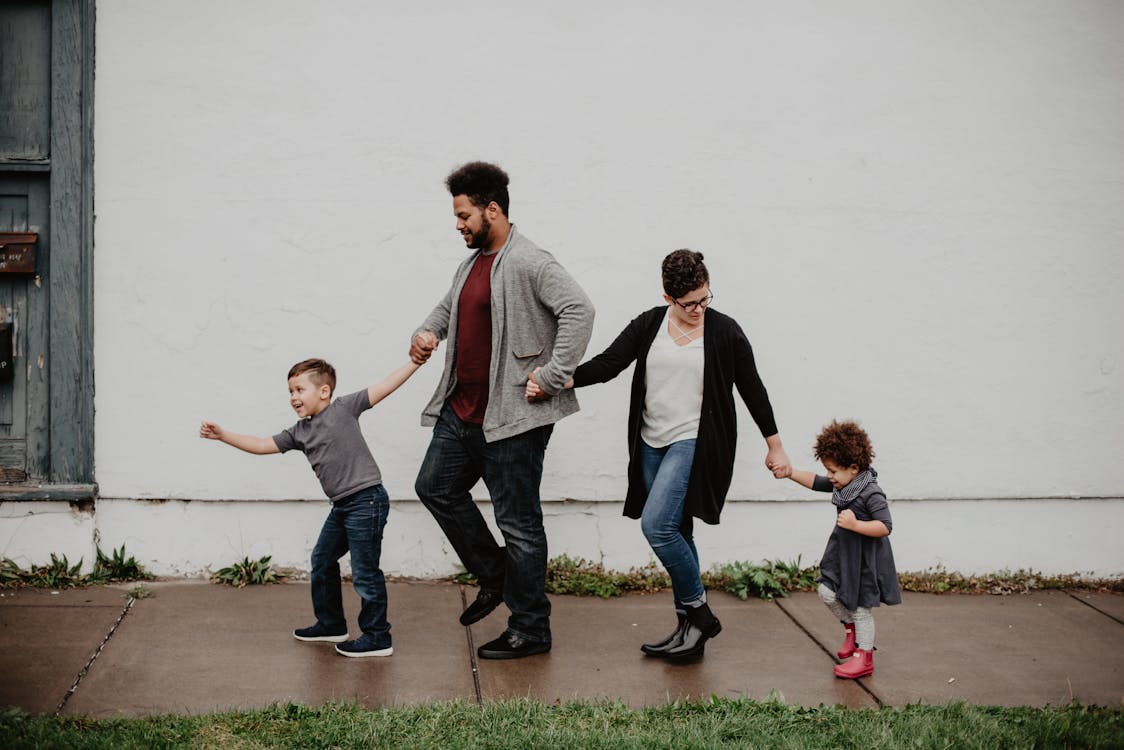 Hire a divorce attorney to streamline processing
Depending upon the issues between the partners, divorce cases can take a significant length of time to resolve. If you proceed without adequate representation in handling the custody issue, it can prolong your time in court. The best solution to all such issues is hiring a child custody lawyer that can help you proceed ahead with all formalities fast. Child custody lawyers know how to prepare documents to present the case in front of court and can also help you identify the best solution for your child. 
Read Laura K.'s review of Shuff Law Firm on Yelp
Hire a divorce attorney to avoid expensive mistakes
The divorce process is very complicated and requires partners to sign several documents throughout. There will be many papers to deal with, and most people end up making costly mistakes while handling these documents. Therefore, it is better to take assistance from an experienced and qualified lawyer who is already aware of divorce proceedings and can help you execute all necessary steps with care and attention. They will understand how to present your case with strong evidence so that you can receive the best custody arrangement. 
When filing divorce cases, the biggest challenge to the soon-to-be divorcees is that they are not aware of all of the laws and regulations. Without legal expertise, one may have to do extensive research to collect facts in planning to present their case. However, the best interests of the children may not permit for an adequate amount of time. Moreover, those who are going through a divorce may not be mentally prepared for the amount of work required while already under significant stress and pressure related to divorce. Therefore, the best recommendation is to hire a child custody lawyer so that they can handle everything ranging from paperwork, court dates, and evidence.