Entrepreneurship inherently involves risk. Whether you incorporate as a sole proprietor, corporation, or partnership, you assume all or a significant portion of the risks and liabilities of the entity. Building, growing, and sustaining a business has many ups and downs, always plagued by uncertainty. The uncertainty of both business and personal cash flow is what makes the journey intolerable to some. Many businesses fail within their first year, or the founders simply tire of the pursuit.
Great entrepreneurs are able to balance imagination with reality and creativity with practicality. They have the ability to weather financial and emotional storms while remaining objective in their judgment. They also have the ability to focus on a single objective more intensely and for a longer duration of time than most people would want to dedicate themselves to. For this reason, despite all of the benefits of entrepreneurship, it isn't for everyone. 
Once you have succeeded in building a business that has a real product or service with real paying customers, you have many options on where to go from there. You can sustain the business without intentionally pursuing growth; the enterprise functions as a reliable source of income. A lifestyle business is what is known to entrepreneurs as an enterprise that only aims to generate a certain level of income steadily enough that it can reliably fund their lifestyle. The goal of the business isn't to grow, transform, or dominate a given market, but to simply exist as a profit-generating entity. These types of businesses are usually privately owned enterprises.
A second option to consider is an exit strategy through a sale. Once a business has been built, its valuation includes the assets and liabilities, revenues and expenses, as well as the goodwill of its brand and client relationships. Acquisitions are attractive opportunities for investors who would rather own a business that has already surpassed its early stages and now has established products and/or services and processes to manufacture and/or distribute them, as well as a brand and customers. Since many businesses fail within their first year of founding, an investor who acquires a business that has already been operating profitably for a number of years won't have to experience the initial risks and turmoil that a founder would. These types of businesses are usually privately owned enterprises. 
A third and certainly not only other option is to continue to grow the business and pass it on as an inheritance to your children or future kin. Many of the world's most valuable brands, such as Apple, Nike, Amazon, and Google innovate faster than their competitors in order to dominate their industry. These businesses are usually publicly traded companies with hundreds of stakeholders and shareholders—most, if not all, of whom want the company to grow and continue to succeed eternally. 
Throughout the life of an entrepreneur, their businesses are often their greatest assets as well as life achievements. In the event that you are unable to operate your business, having a Power of Attorney will ensure that they act on your behalf in the best interests of the company and its shareholders. Protect your life's work and legacy by hiring a Power of Attorney in Orange County. Anyone over the age of 18 should consider having a Power of Attorney, especially entrepreneurs.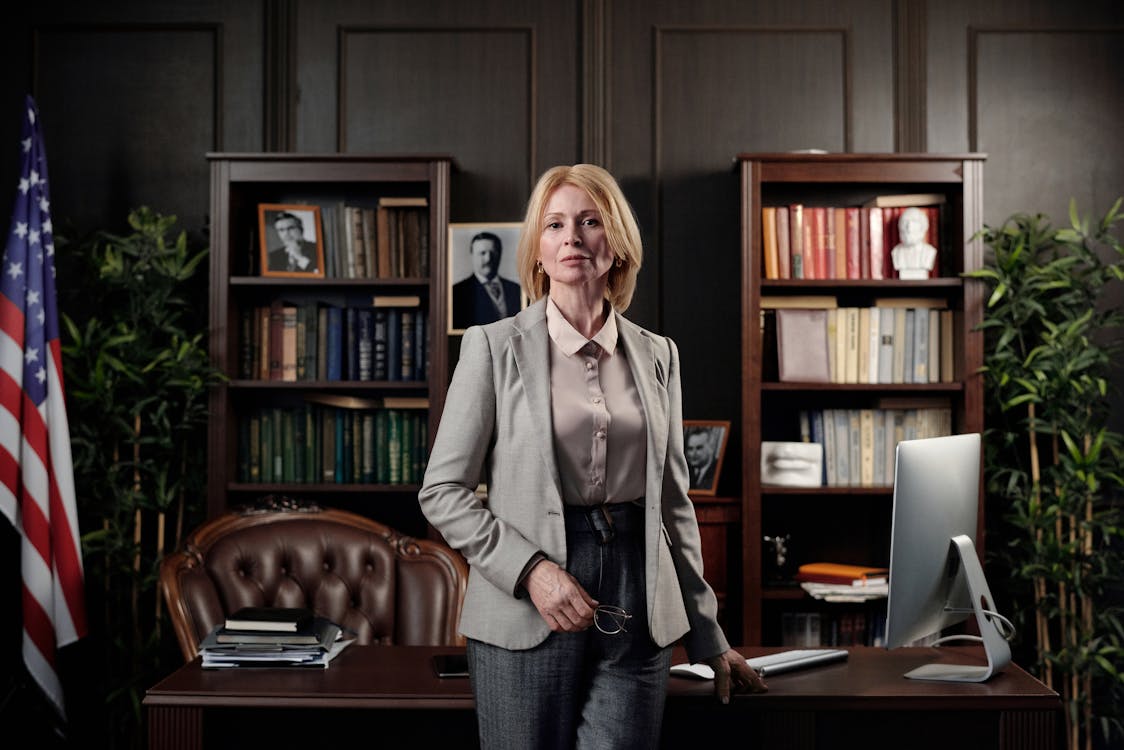 This article is for informational purposes and is not legal advice. Consult with a lawyer to learn more about electing a Power of Attorney.