Much has been written lamenting modern America's turn towards becoming a litigious society, with citizens suing other citizens for minor infractions at the drop of a hat. While abuse of the legal system can be a problem, an even bigger issue hidden by this stigma is the unceasing efforts of monied institutions to absolve themselves of any legal liability for injuries incurred on their premises.
Years ago, a client of mine was touring a wedding venue that his daughter was interested in when he slipped on a large puddle of water that had collected on the dance floor. The staff had not provided any warning of the roof leak that caused the puddle despite complaints from the family of a wedding that had occurred at the venue the previous night.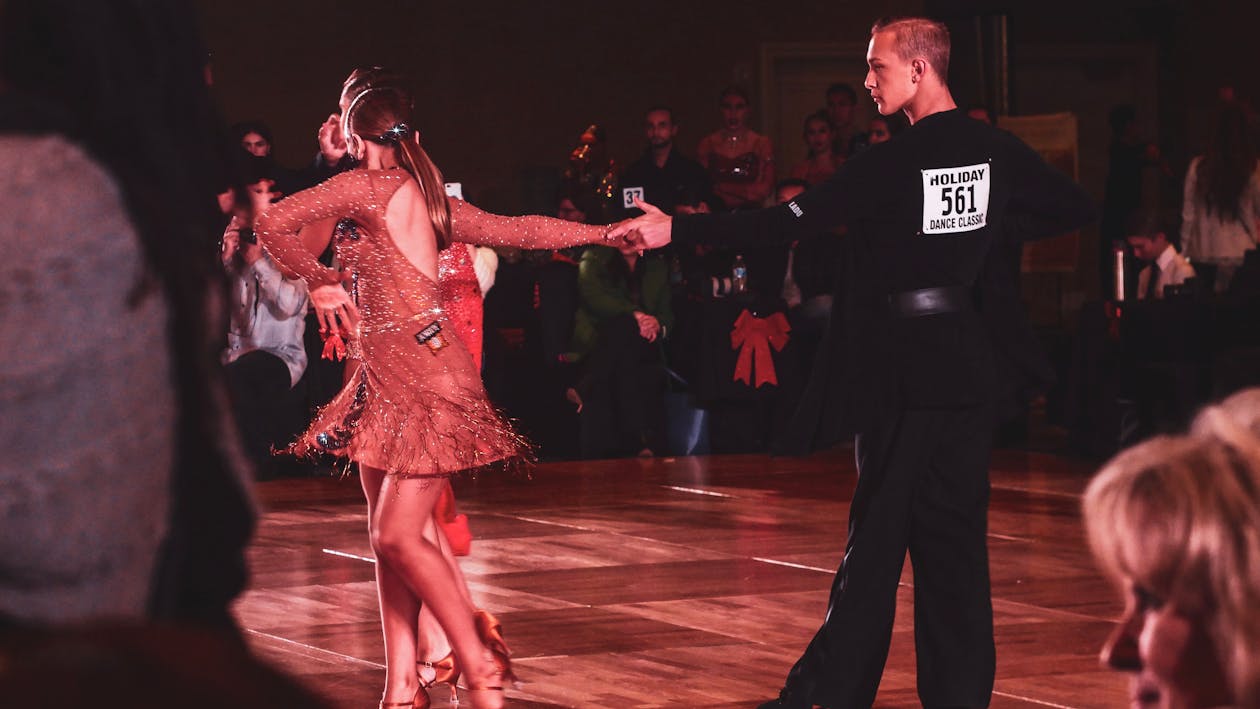 My client's attempt to break the fall caused extensive damage to the ligaments in his wrist and broke his middle finger. He would need ongoing medical care and physical therapy for the next year. When he told the staff, they apologized but did not pursue the matter further – in fact, he saw them quietly place a sign next to the water as he waited for his daughter to bring the car around.
When he brought the matter to court, the venue attempted to cover for the mistakes and claimed that they had put up a sign the previous night. If it weren't for the pictures his daughter had taken during the tour, it's likely that he would have been on his own to pay for the medical treatments he needed.
Holding institutions like the wedding venue above accountable for their mistakes is essential to ensuring they don't cause further damage. With many organizations refusing to take responsibility, often your only recourse is to enlist the services of a personal injury lawyer.
If you are trying to hold someone or an organization accountable for your personal injury here in San Diego, we highly recommend Villasenor Law Offices. Villasenor has been working in the personal injury and insurance claimants' side of the law for decades, and this deep level of experience, adherence to the principles of due diligence, and highly conscientious work ethic make them an indispensable asset for those seeking restitution.
The proof of these claims is in their sterling client testimonials, a sample of which you can read here:
After being in a horrific, multi-car accident, I was referred over to Chris Villasenor. Immediately, Chris was on top of everything. I gave him all the information I had and he took full control and care from start to finish. He provides excellent insight, prompt feedback and his staff genuinely cares about your well being. I had a long and lengthy turn around time, but I had no worries in the world knowing Chris and his team were on my side.

I would HIGHLY recommend using Chris Villasenor if you've had a car accident and need some honest, thorough and sincere people in your corner to handle it!

– Christina S., Yelp Review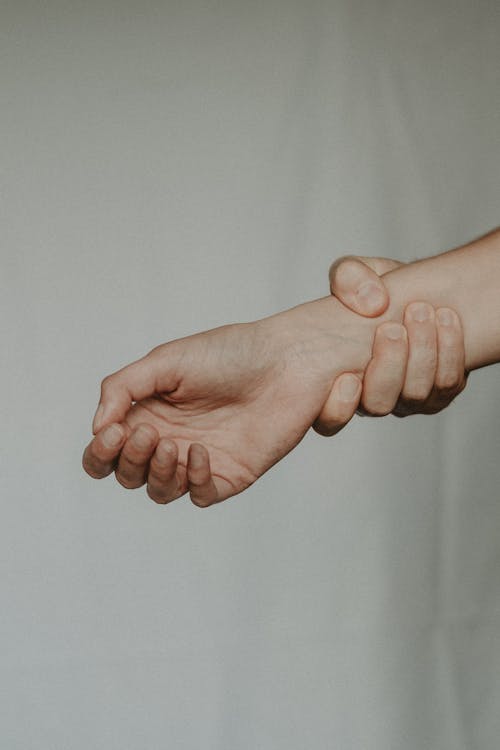 Chris Villasenor is a professional in every sense of the word. He knows the law and uses his years of experience in representing you and your interests. Being new to the area,he was a recommendation and I could not have been more pleased with his efforts on my behalf. He is a no nonsense attorney who gets things done in the quickest time frame that the wheels of justice allow. I would strongly recommend Chris and his staff if you ever need a good lawyer. He gets the job done and, as it was in my case, with excellent results.

So you all know how much we hate the judicial system in this country but if you ever need to get "lawyered up" this is the guy you want to get lawyered up with. No BS, no games, no running around in circles just the facts and the truth. Chris V is the real deal! You'll be glad you did.

– Charles A., Yelp Review
Holding monied institutions accountable for their poor staff training practices and negligence isn't just in your best interest, it also makes society safer for everyone. If you've experienced an injury and you believe you're deserving of restitution, get in contact with Villasenor today:
Villasenor Law Offices
+18587077771
12396 World Trade Dr Suite 211, San Diego, CA 92128