There are many reasons people put off creating a will and testament or planning out their estate for when they shuffle off their mortal coil. The process is long and arduous, it's uncomfortable to confront the inevitability of death, they think they'll have plenty of time later…the rationalizations are endless.
While we recognize that confronting the idea that you may die at any time for any reason is uncomfortable, that is the unfortunate reality of the world we live in. If you do expire without proper planning, there are few more reliable results than the ensuing legal battle over the distribution of your assets, tearing apart your family at the seams.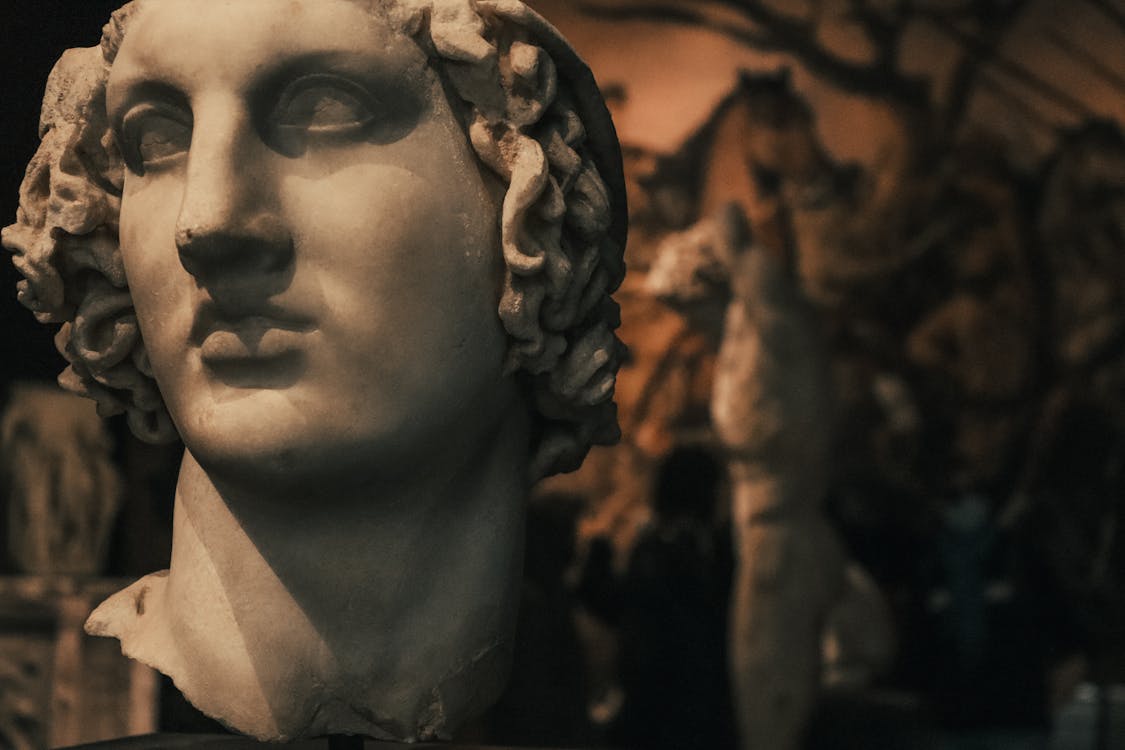 Alexander on his deathbed once said when asked of his succession plan, "let the strongest take it." While this may have worked out when distributing a vast empire to a nest of viper lieutenants, many of us would prefer our families to stay intact after we depart. The best way to ensure that is to begin your estate planning now while you still have time.
Now that we've covered the 'why' of estate planning, let's get into the 'how'. Unless you are a lawyer, it is heavily recommended that you enlist the services of a law firm that specializes in estate planning and trust creation. Just specializing isn't enough, however – firms that provide top-quality services and will supply you with an airtight plan are necessary if you want to avoid any legal battles following your passing.
One of the best estate planning firms that supply all of these qualities here in Orange County is Burris Law. Burris has provided rock-solid legal services for clients all over Orange County, even in the most labyrinthine of inheritance schemes. If you need proof, look no farther than their reviews, a selection of which is available here:
Jumping into the preparation of a family trust is an important effort to protect your family when unexpected things happen. Initially, it can feel a bit overwhelming. Our family just finished working with Ariana and the Burris team to put together our family's living trust. We could not have had a better experience. They are highly organized, super friendly, and thorough! The lines of communication were open, prompt, and reassuring. Love the office and we have the highest regarding & trust with the Burris team.

David_S via Google Reviews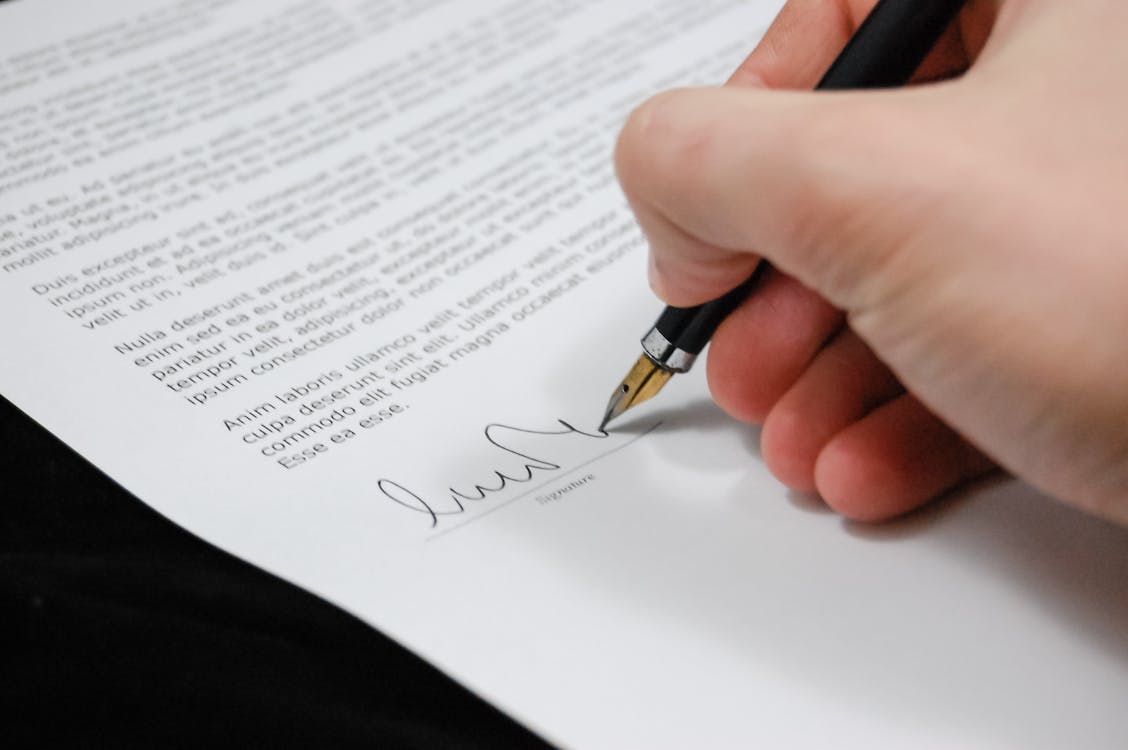 Outstanding Professionalism with a Human Touch!
My wife and I recently completed our separate property trusts with Burris Law. Not only was Ariana completely knowledgeable and communicative, she made us both very comfortable in deciding how to formulate our trusts in a way that left each other and our heir protected. We are both 100% satisfied with our decision to go with Burris Law.

Sean Bradley via Google Reviews
Sydney is extremely professional. I had a concerning legal matter and she was patient, kind and extremely courteous. She was upfront and honest and I now know the next steps I need to take for my legal matter. Burris Law will be the first law firm I call when I need to do so. Highly recommended!

Natalie Rose
If you want your family to avoid the heartbreaking and relationship sundering effects of a protracted legal battle over their inheritance, the time to create your estate plan is today. For the best results here in southern California, we recommend you go with Burris Law. Call today:
Burris Law
+17149418122
488 S Glassell St, Orange, CA 92866